Digital lending made simple
Digital lending made simple
With Nimo you get a partner who understands and specialises in the mutual banking and credit union sector in Australia, and helps you deliver seamless customer experiences.
While Nimo uses the industry's most advanced technologies, we understand your challenges and provide solutions that are flexible, easy to manage and meet your needs at the right scale.
Digital lending made simple
Deliver a market leading experience
"Thanks to Nimo, 2Be can deliver a customer lending journey that goes from enquiry to settlement in a single day"                 Brian Hartzer, Chairman, 2Be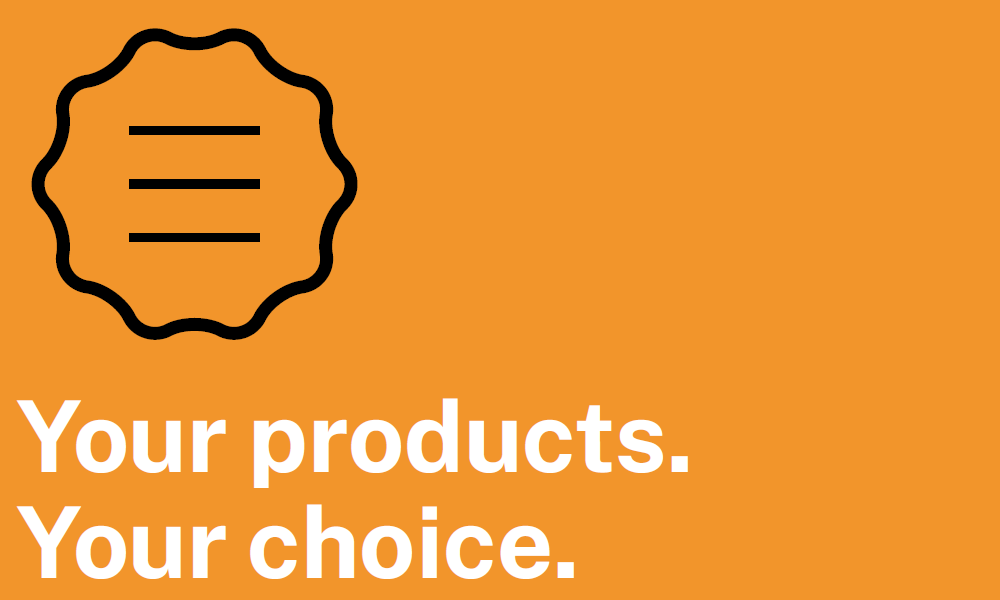 White labelled to your brand, product, policy, disclaimers and pricing. Retain full control and oversight.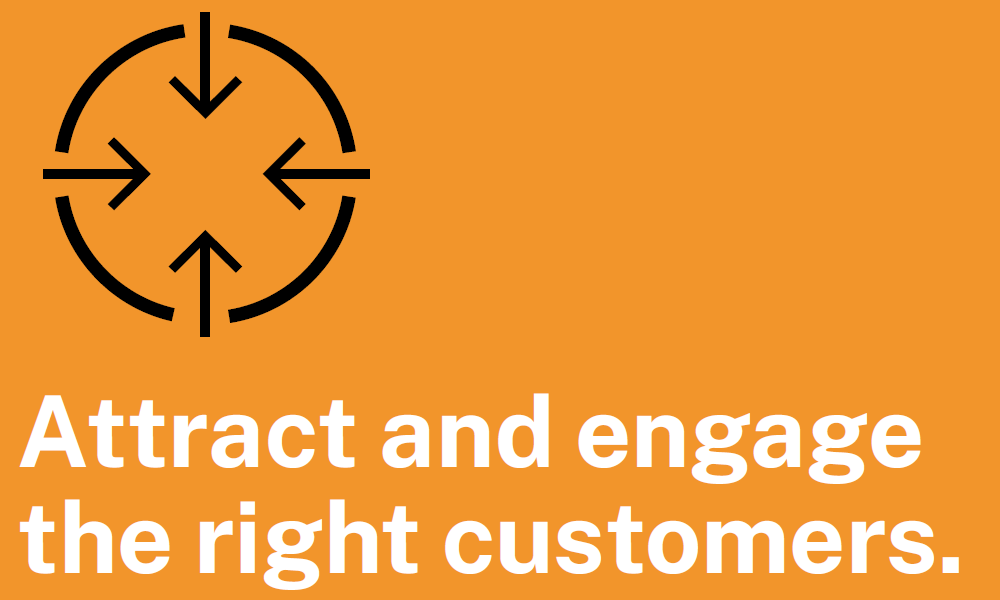 Integrated marketing functionality allows you to connect to your CRM, create lead and application forms, and receive customer analytics via SEO integration.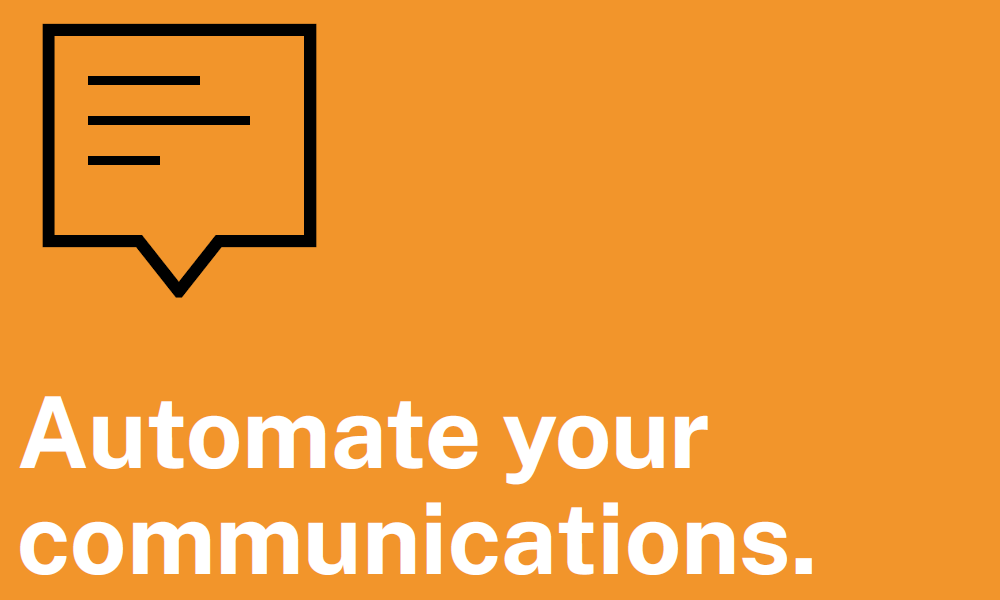 Set your SMS and email communications to get notifications when a customer is live in your forms, and automate customer reminders to complete outstanding applications and increase conversions.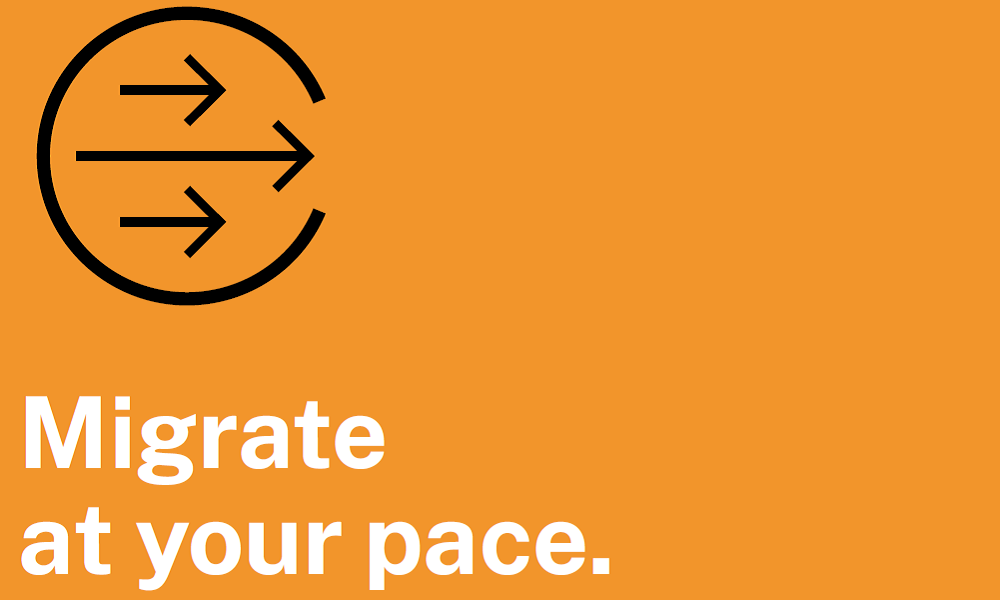 Start with Nimo by connecting your CRM and Core Banking today*, and grow iteratively for the future.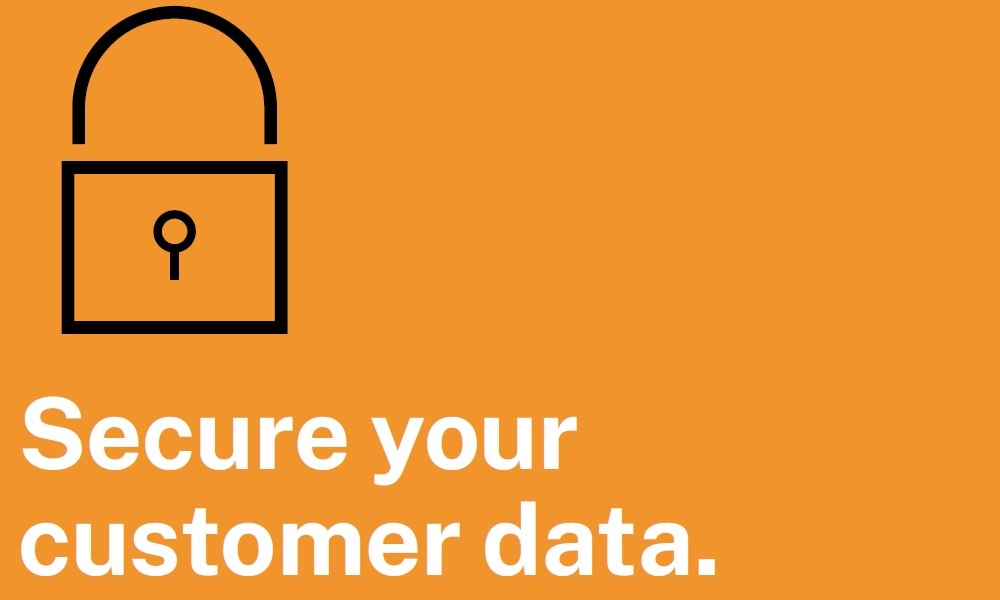 Built on the AWS platform to ensure the safety of your customer data.
See more of Nimo's features and how we compare
Case Study – Nimo and full IT platform
Description
The lender wanted to offer a market leading online experience that would work across all channels.
As the lender did not have large IT team, it was critical to have a single point of dependency regarding the integration to ensure all the services worked together as effectively as possible. 
Objectives
To design and deliver an integrated solution to achieve the key objectives:
Improve customer experience

Reduce credit risk

Improve operational efficiency
Included:
Origination and Auto-decisioning (Nimo)

Core banking (Ultracs)

Loan Contract and Settlement (Purcell & Lextech)
Positive Credit Bureau (Illion)
Data sources (AVM & Full valuation, digital ID, bank statements, land titles, KYC, ASX)

CRM (HubSpot)

Contact Centre (AWS Connect)

Website
Process:
2 week discovery and design

6 weeks working MVP

Ongoing iterative development of features 
Deliverables
Integration of the following services into a single architecture:
White labelled online origination form builder with low level configuration

White labelled online customer portal with SMS second factor

authentications

Configurable auto-decisioning interface

Connected digital services (Bank Statements, Property valuation, Loan Contracts etc) 

CRM connected with loan pipeline configuration

Live chat integrated to website, customer forms and customer portal

Ultracs Connector 2.0 API suite

Ongoing feature development for digital loan management 
Outcomes
Lender went live with online lending and has successfully processed loans from enquiry to settlement (funds in customers bank account) within the same day.
Lender also uses Nimo Loan Management portal for customer self-service.