Digital lending made simple
Digital lending made simple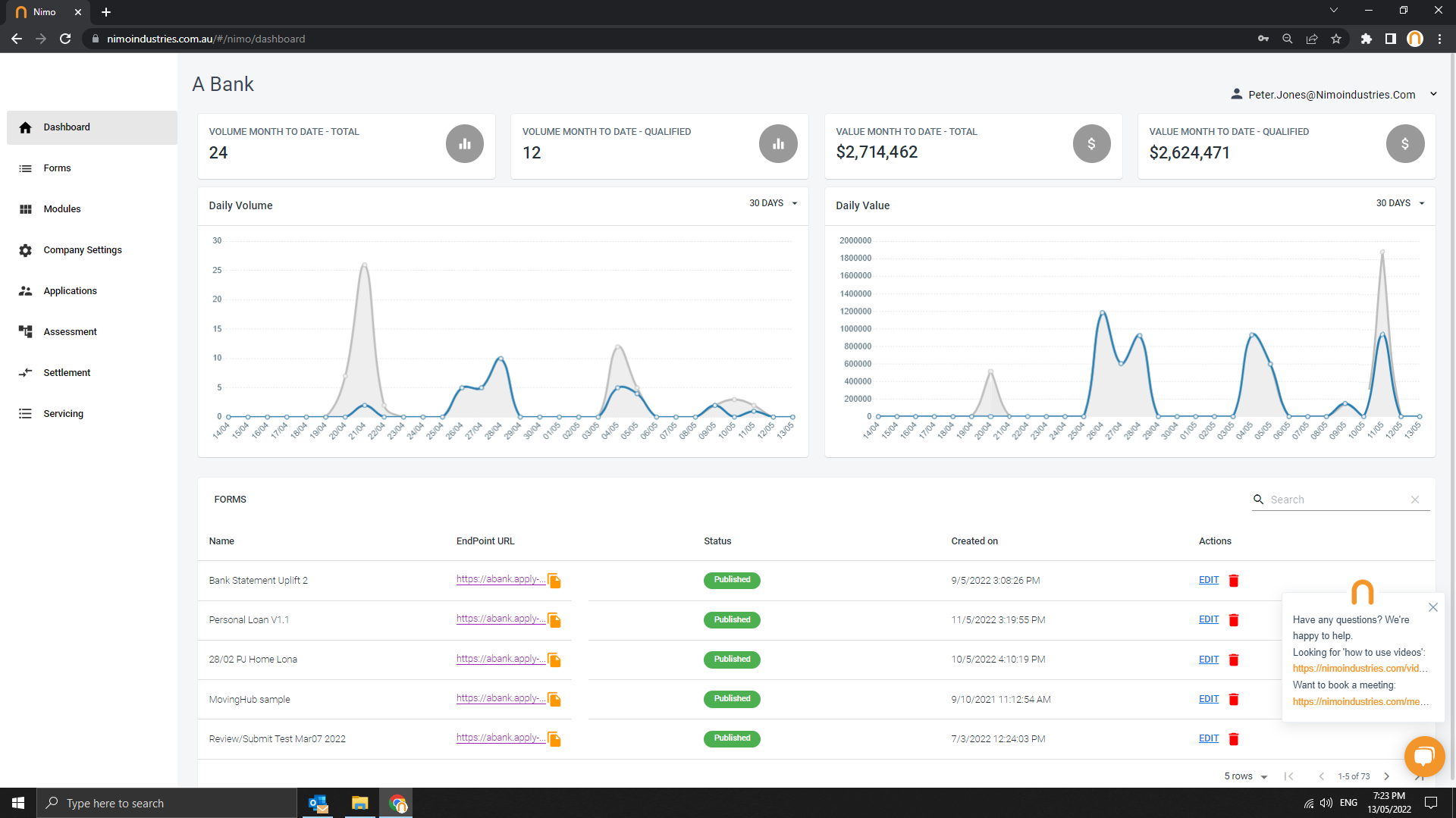 Nimo is an online lending platform that provides a superior customer experience.
Customise your capability starting with the online application, and choose from property valuations and calculators, auto decisioning, and CRM and API integrations, to deliver a quick and easy lending process for your customers.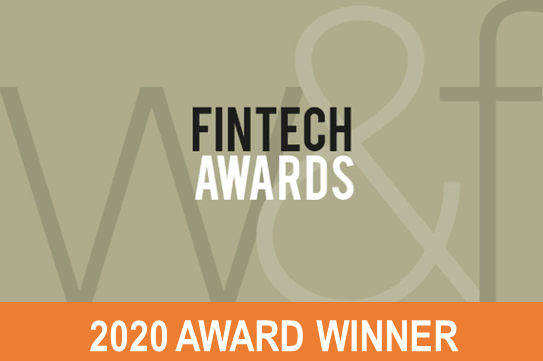 Winner – Best online home loan application platform – Australia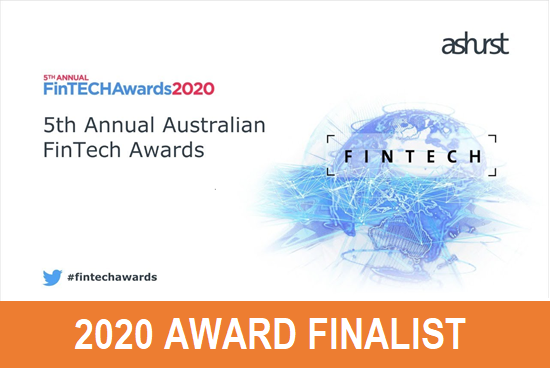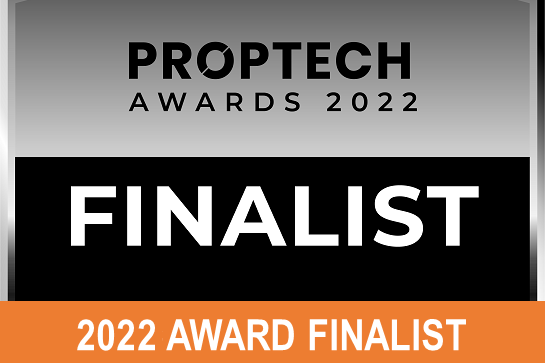 Finalist – Consumer Proptech


Security is our guarantee.
Nimo is built on a leading platform to ensure the safety of customer data.


Your products. Your choice.
Use your legal, brand, product, policy and pricing. Retain full control and oversight.


Superior customer service.
A transparent and flexible process that customers can complete in comfort, on their couch.


Implement Nimo outside your existing infrastructure with minimal business impact.
$25k Fixed price package
to support small to medium lenders launch your online capability
You can start to use Nimo with a fixed price launch package before 30 June 2022
Build your online lending capability in stages
Launch your online lending capability with a platform that works from day one. Learn how your customers engage with you and understand how to better meet their needs.
With the Nimo platform you can make the creation of an online lending platform a 'Buy' decision, freeing up your internal 'Build' capabilities to focus on more core business priorities.