Digital lending made simple
Digital lending made simple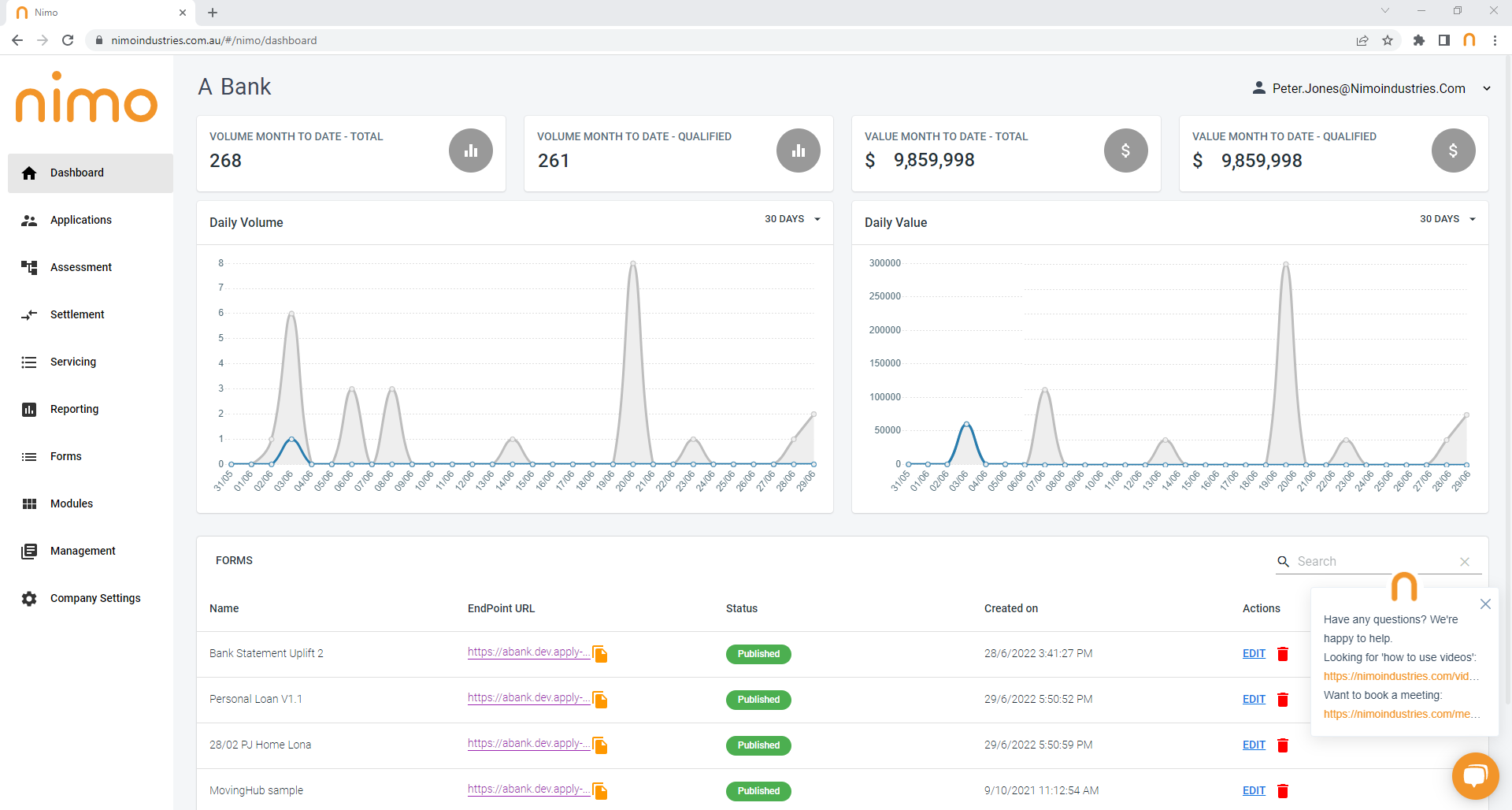 Nimo is a digital lending platform that enables customers to go from enquiry to settlement in one day, with no manual processes required. A standalone platform, lenders can quickly and easily connect to Nimo, and our experienced team is only a phone call away to provide finance industry advice, guidance and support for your digital transformation.


Security is our guarantee.
Nimo is built on a leading platform to ensure the safety of customer data.


Your products. Your choice.
Use your legal, brand, product, policy and pricing. Retain full control and oversight.


Superior customer service.
A transparent and flexible process that customers can complete in comfort, on their couch.


Implement Nimo outside your existing infrastructure with minimal business impact.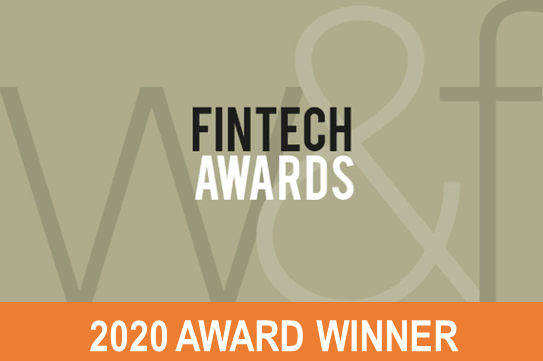 Winner – Best online home loan application platform – Australia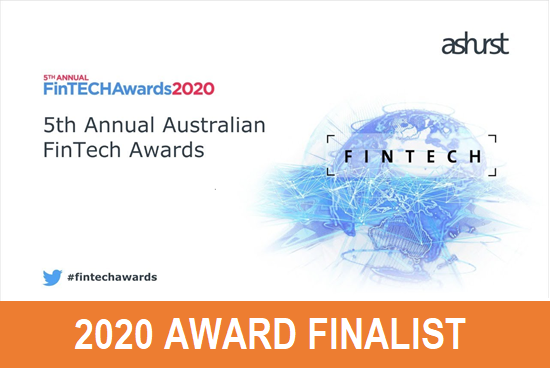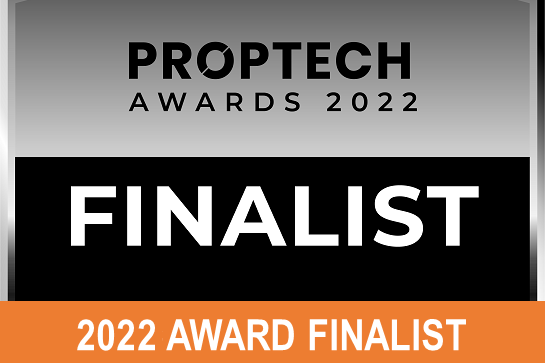 Finalist – Consumer Proptech
Support every step of the way
More than just automated application management, our team provides training, support and guidance in your digital transformation. With more years of banking experience than we'd like to count, we're here not just to show you how to use the platform, but to also share our knowledge of the Australian financial services industry.