For brokers buried in paperwork, Nimo is a digital platform that helps automate applications and speed up home loan approvals
Work with Nimo lenders to achieve same day assessment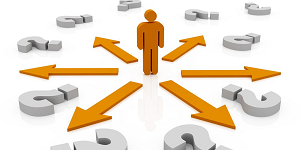 Too many disconnected systems?
Save time with less data entry
With your customers self-completing some or all of the application forms, you'll have more time to focus on other important parts of your business.
Monitor the progress of customer applications
Login and view your customers' application at any time, enabling you to keep track of which stage it's at in the approval process.
Setup without IT support
Nimo's platform easily connects into your back end systems, so you can simply 'plug in' and start servicing your customers online within hours.
Improve loan approval processes
With auto-decisioning and immediate approval to settlement if all conditions are met, you can service more customers and finalise the purchase of their new home with no delays.
More Features
Get notification of updates
Whenever your customer adds information and updates the application, you'll automatically receive notification so you can monitor their progress.
Connect to your systems
Nimo can be configured to work with your current systems such as Aggregator CRM's, to enhance your customer service experience.
Meet responsible lending requirements
The online application form has compliance questions built-in, so you'll meet responsible lending requirements accurately every time.
Receive platform enhancements at no cost
All enhancements to Nimo are automatically included in the platform, so you'll never pay extra for updates.
Get started
Get up and running with minimal time, effort and cost.
Low set-up costs
Pay per customer application
No long term contracts