Powering your lending experience, your way
Powering your lending experience, your way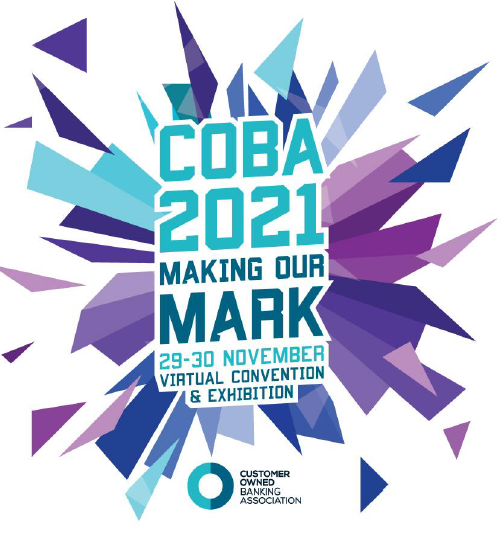 When you use Nimo to deliver your online lending experience, you get a partner who understands the mutual banking and credit union sector, and helps you deliver seamless customer experiences.
Nimo is a platform that is flexible, customisable and scalable to meet your needs. We'll work with you to power your online lending, your way.
Integration made simple
"Take the cost and risk out of creating or connecting your current and future digital services with decisioning workflows and core banking connectivity"
COBA Conference – special offers
Take advantage of one of our tailored programs that meet the current and evolving needs of mutuals. 
Create on-line channel in 2 weeks
Improve your member experience by providing online applications and portal to your members by Christmas with Nimo doing the heavy lifting. Your brand, your products, your communciations, omni-channel.
(Cost $5,000, Timefrime 2 weeks from commencement)
Ultra Data Lenders
Integrate to Connector 2.0 API free of Nimo charges* when utilising Nimo Decisioning – without having to change your existing services and policy.
(Nimo Decisioning establishment from circa $5,000 – $25,000)
Data Action Lenders
Connect to DA Online Lending API (for existing customers) via current API with Nimo charges on future included* when utilising Nimo Decisioning – without having to change your existing services and policy
(Nimo Decisioning establishment from circa $5,000 – $25,000)
Use another Core?
We will cover the first $25,000 of Nimo Integration cost (usual integration $25,000) to connect to your core*** when utilising Nimo Decisioning
(without having to change your existing services and policy)
Digital Consulting – start or unblock IT projects?
Whether using Nimo for not for your online lending, Nimo Consulting and Program Management Services has broad experience across the industries current and more emerging digital services, and can assist in stream lining your implimenetation or 'de-blocking' your current efforts. Nimo will provide the first 2 days of consulting including discovery free of charge.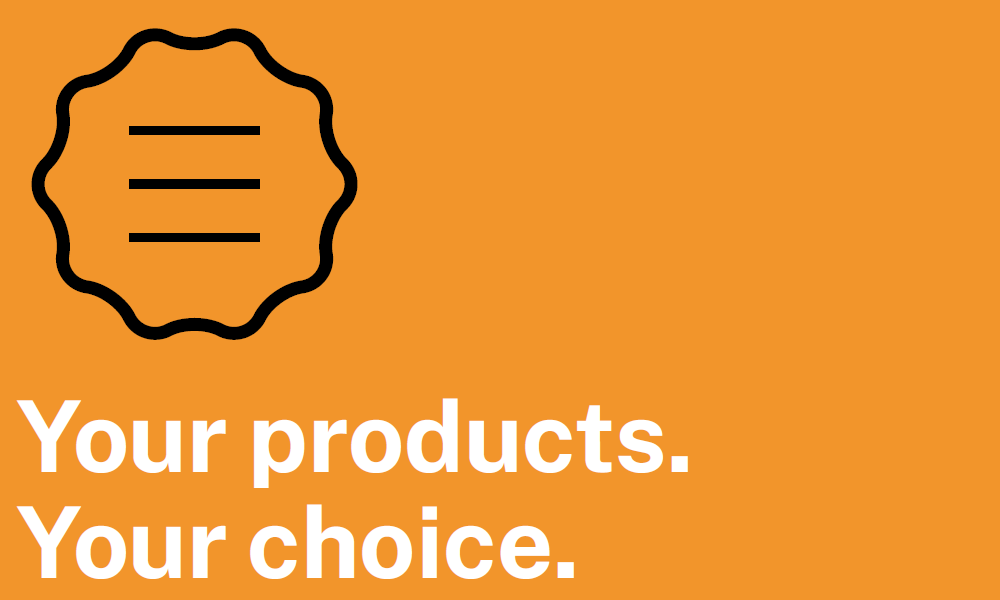 White labelled to your brand, product, policy, disclaimers and pricing. Retain full control and oversight.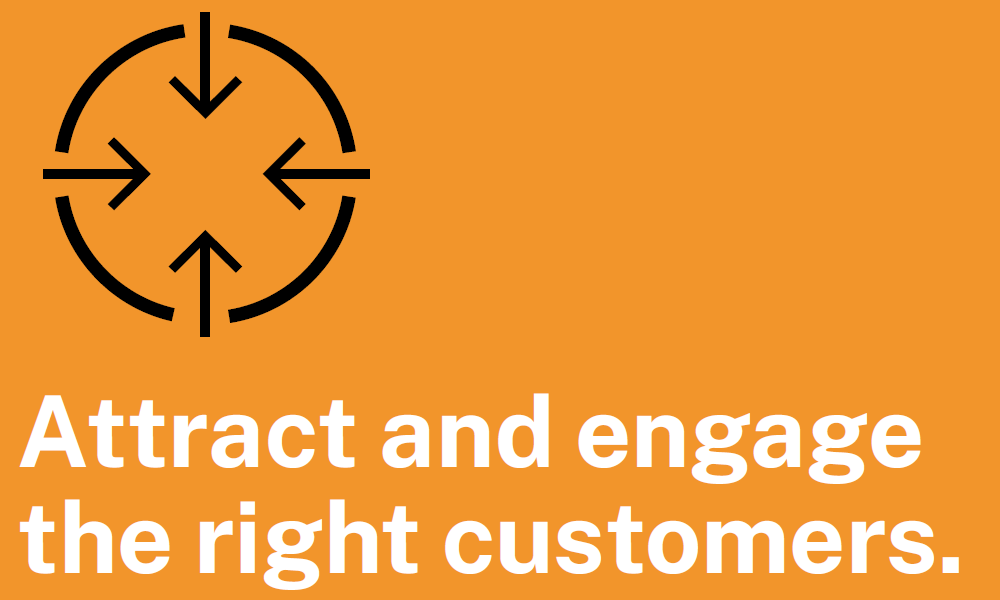 Integrated marketing functionality allows you to connect to your CRM, create lead and application forms designed for optimal customer experience, and receive customer analytics via SEO integration.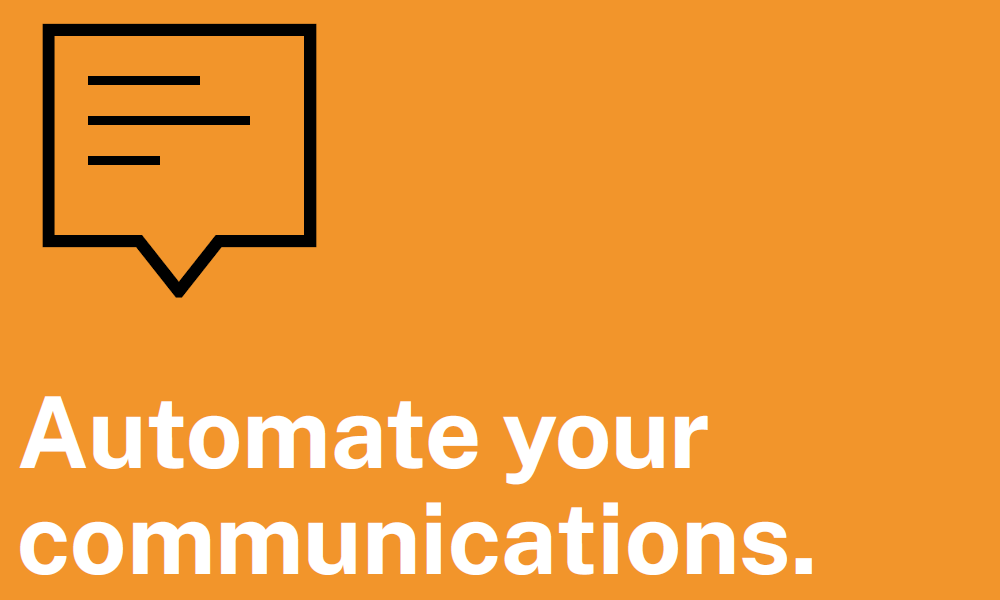 Set your SMS and email communications to get notifications when a customer is live in your forms, and automate customer reminders to complete outstanding applications and increase conversions.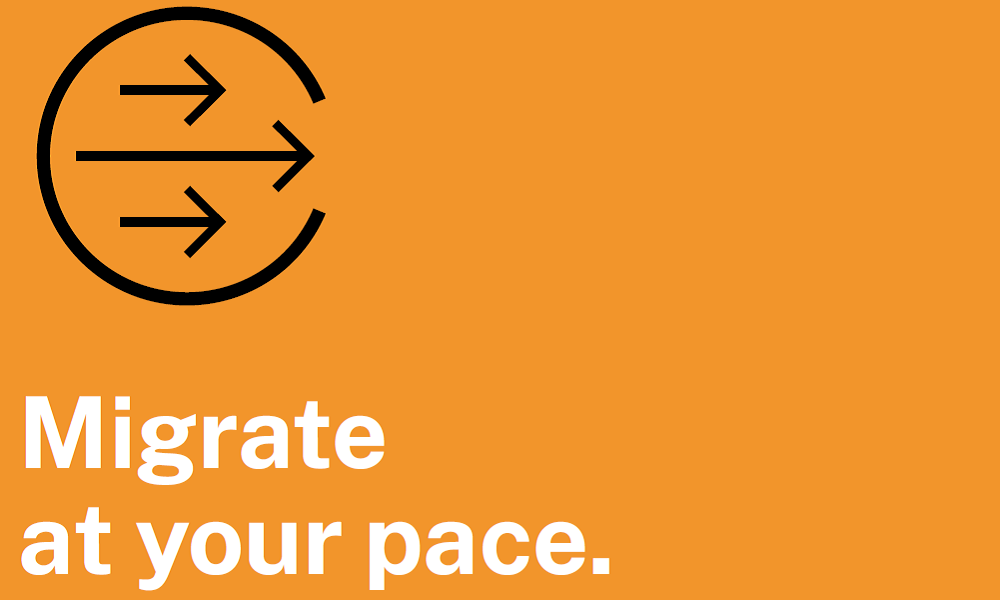 Start with Nimo by connecting your CRM and Core Banking today*, and grow iteratively for the future.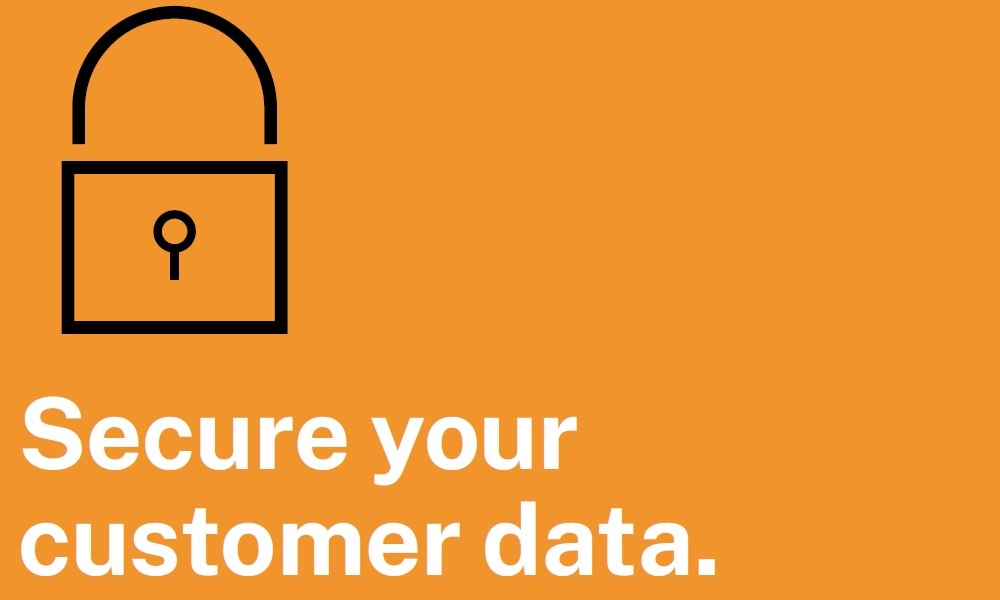 Built on the AWS platform to ensure the safety of your customer data.
See more of Nimo's features and how we compare
Case Study – Nimo and full IT platform
Description
The lender wanted to offer a market leading online experience that would work across all channels.
As the lender did not have large IT team, it was critical to have a single point of dependency regarding the integration to ensure all the services worked together as effectively as possible. 
Objectives
To design and deliver and integrated solution to provide customers and staff achieve the key objectives:
Improve customer experience

Reduce credit risk

Improve operational efficiency
Included:
Origination and Auto-decisioning (Nimo)

Core banking (Ultracs)

CRM (HubSpot)

Contact Centre (AWS Connect)

Website
Process:
2 week discovery and design

6 weeks Working MVP

Ongoing MVP to iterative development 
Deliverables
Integration of the following services into an single architecture:
White labelled Online Origination form builder with low level configuration

White labelled Online customer portal with SMS second factor

authentications

Configurable auto-decisioning interface

Connected Digital services (Bank Statements, Property valuation, Loan Contracts etc) 

CRM connected with loan pipeline configuration

Live chat integrated to website, Customer forms and customer portal

Currently connecting to Ultracs Connector 2.0 API suite (post Open Banking)

Ongoing feature development for digital loan management 
Outcomes
The design and POC was delivered within 6 weeks, with an MVP delivering the foundation for continuous improvement provided that can be managed and configured by the business.
Cost relating to Nimo decisioning and full systems integration, under $50,000.